What is My Home Worth?
Receive a custom evaluation for your home, including comparisons to other homes that have recently sold or are on the market. This guarantees you receive the most accurate information available. To find out what your home is worth, fill out the information below:
SELL YOUR OUTER BANKS HOME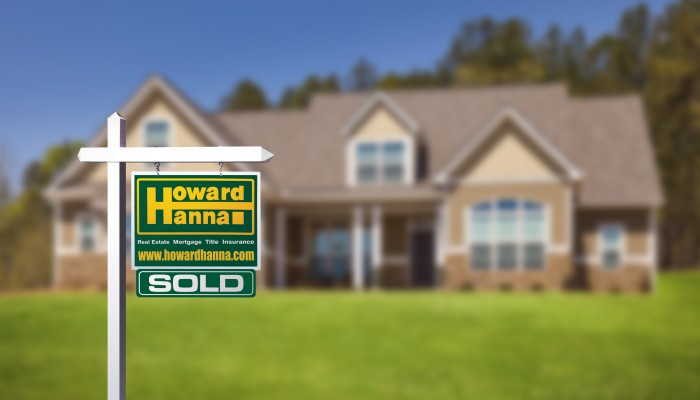 Call Mike at 252-489-3861 For a Home Value

When you're looking for a partner to help you negotiate the complexities of selling a home or condo in any of the following areas: Corolla, Duck, Southern Shores, Martin's Point, Kitty Hawk, Kill Devil Hills, Nags Head, Colington, South Nags Head, Manteo and Hatteras Island. The Mike Siers and The Siers Real Estate Group is your answer! Mike has recently authored a Book Sharing some of his systems on getting your home sold. If you would like a free copy click here. The experience, dedication and strong communication you'll receive here will help ensure the successful and profitable sale of your home:

1. The Local and Global Advantage - We know the Outer Banks! Take advantage of a broad spectrum of technologies and tools to support the sale of your home from start to close at the Outer Banks, NC. We also have teamed up with top agents from around the world to buy or sell anywhere.

2. Internet Advertising - Since home buyers and investors start their search on the internet, top placement on search engines is essential. You'll gain access to placement on Google, Bing, and other websites. This will maximize your exposure and bring a large number of potential buyers to view information about your home. This is changing daily and Mike participates in national groups monthly to stay ahead of the technology.

3. Print Advertising - This is important in our market. We have multiple catalogs that actually drive a lot of buyers to your properties. In addition, we now offer Text Codes on your property so as your listing agent, we will receive an instant text with the person that is seeking out to find out more about your home so we can follow up immediately.

4. Reports - We supply you with your own Seller Report every week to keep you up to date on online activity. In addition, you will receive a comparison cart to keep an eye on what buyer's might be looking at and/or buying in your same category. Another report we offer is the weekly Property Report, which gives you an accurate assessment of the market in relation to your property you're selling so you can make the most informed decision in price adjustments.

5. Email Campaigns - It's important to "work the network." We can work together to identify the right people to target your home-and get in touch with them by email to drive excitement and interest.

6. Personal Touch - Of course, technology alone won't sell your home. Face-to-face interaction provides the advantage to sell your home-and you won't have to worry about a thing. The details will be handled with care and constant communication, to ensure the marketing and sale of your home go smoothly.

7. Lifestyle Videos - Exclusive to The Siers Group! We will utilize our listings and create a custom Lifestyle Video that showcases the features of the property and we will promote it all over web. This video helps buyers relate to the property by telling a story about the property through video.  We utilizing a model and specific music to tell the story about the lifestyle a buyer could expect to have once they take ownership of the home.  This is the wave of the future and something that is trending on the east and west coasts. This is a proven way to sell listings quickly!
8. Home Listing Syndication - Your home can be advertised on websites all across the web, making sure buyers see your home and everything it offers. Here are a few of the over 600 national sites where your home will appear:
We are also Part of the largest real estate network in the World! Leading RE allows you exposure all over the world in many different languages. To find out more about selling your home, click here.